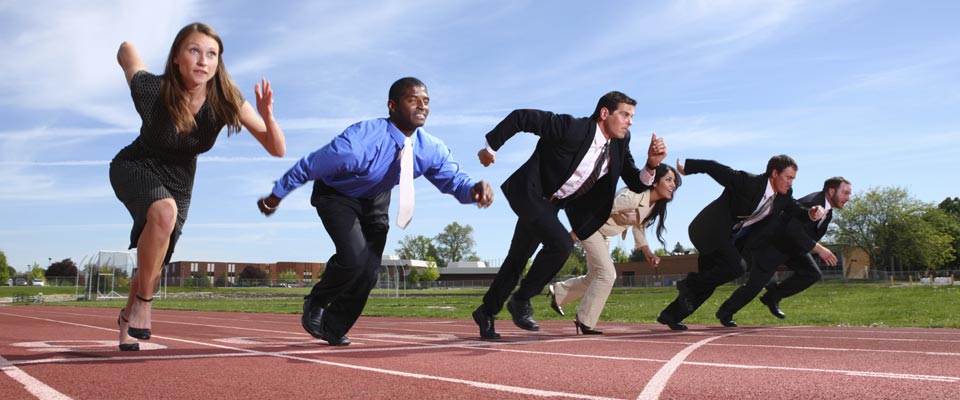 The web can often feel like a sea of acronyms, and this is no different. SEO might be slightly familiar as Search Engine Optimization— making it your websites are visible when people search for key terms— but AODA is a new kid on the block for Ontarians. The Accessibility for Ontarians with Disabilities Act sets to make companies think about disabled individuals and how to expand their accommodations to suit various needs, including how easily understood websites are.
All web content must be accessible by January 1, 2021, and private companies with over 50 employees must have all their content accessible already. Outside of legal reasons, accessible websites are good practice in general. The disabled population is a viable and untapped market, and an accessible website can be the difference between reaching that market and not.
Complying with AODA doesn't just help you reach new markets— it helps your SEO, as well. In fact, screen readers and Google use pretty similar processes for navigating websites. Google's commitment to accessibility means they favour sites that go the extra mile.
Here are three ways to use SEO to reach AODA compliance: