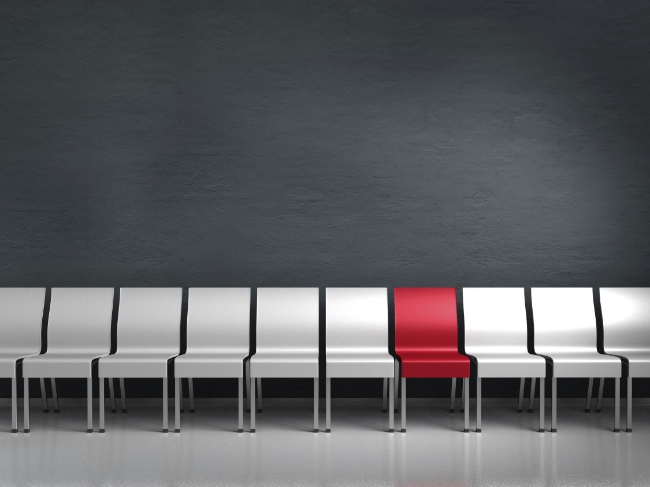 Content marketing is a technique for obtaining new business. Online is fertile ground for growing your business and online content marketing is a means for you to acquire new leads.
Are you at a plateau in your growth and looking to top up your sales pipeline? Content marketing can widen your market. It is an effective, but not aggressive, way to extend the reach of your business.
The content marketing concept for small to medium sized enterprises is based on your niche and the unique value you offer.