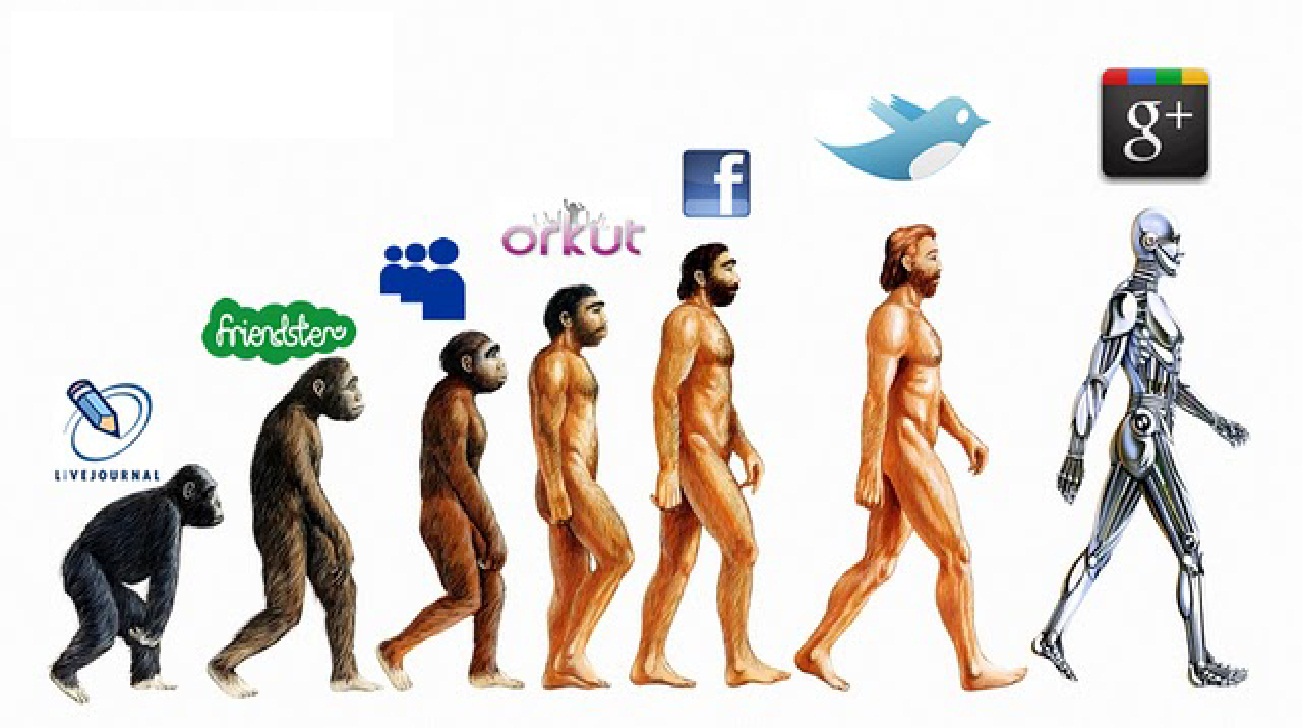 How many social platforms are you using?
How many social platforms do you need?
And what about Google+? Are you considering it? Is Google+ the next big thing?
To summarize, Google+ can help your business interact with other industry players. As well, the Google+ business page is a functionality of Google+ directly geared to business owners. This tool helps you better benefit from your Google+ presence and have a page at your disposal that will allow you to promote your products and services. Now, here are 3 reasons why you should be using Google+ to grow your business.