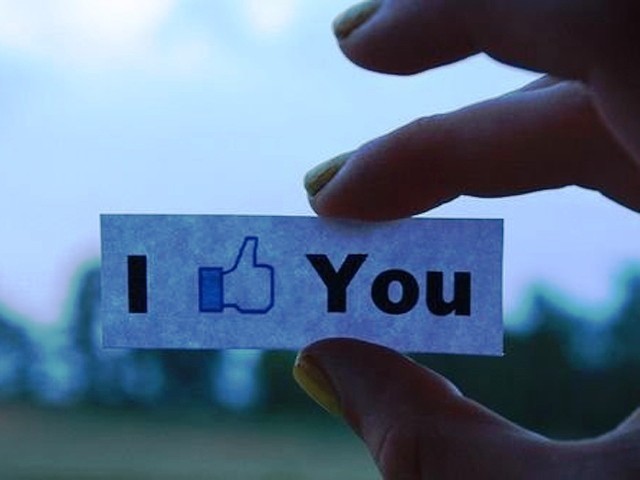 Lately I have been reading different articles questioning the current validity of Facebook Likes.
Do Facebook ikes still matter?
Is Facebook Advertising still a must in my strategy?
Should I stay on Facebook?
If I am a new business, should I be on Facebook?
Argh! For the love of Facebook, what would one do?