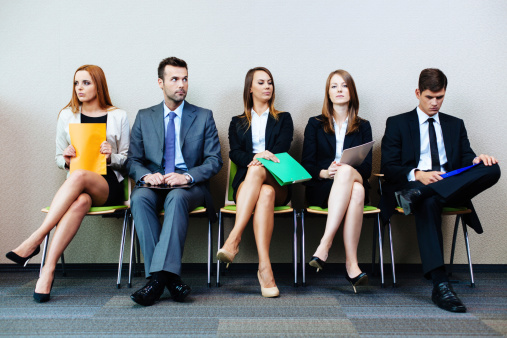 [Part 2 of a 3-part series on women in marketing. You can read the previous installment in this series here]
Research proves that equal gender representation translates to a more lucrative and robust discourse in politics, government, media, and private sector business – including marketing. As UN Women indicates, empowering women to participate fully in economic life across all sectors is essential to build stronger economies, achieving internationally agreed goals for development and sustainability, and improving the quality of life for women, men, families and communities.
Despite this reality, women are still severely underrepresented. I would argue against any assumption that women aren't trying to find work. By and large, women are better qualified, harder working, and inject a highly positive influence and alternative perspective in business. Of course, we go after the jobs we want (I know I do).