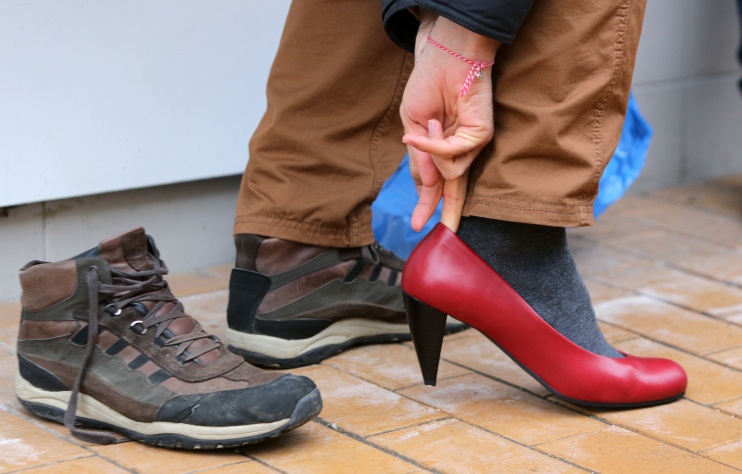 The recent release of State of Inbound 2015 hi-lights a number of key takeaways, such as:
"Marketers should create compelling content that reflects their company's voice and brand while helping the consumers of this content turn into website visitors, leads and customers."
A nice statement that speak both on the importance of being true to your brand, and on the importance of helping your audience. All delivered through the wonder of creating online content.
If you're an expert in your niche and loyal to your brand, you may think it should be easy. But, it's harder than it sounds.