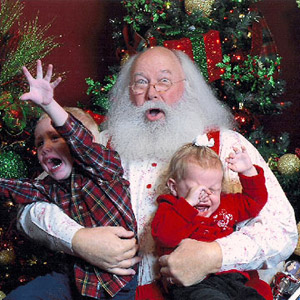 It's that time of year again!
Don't get me wrong, I love Christmas! But I love Christmas on December 25th, not right after Halloween! Let's not forget those Christmas songs that will be filling our eardrums for the next few weeks...
The decorations are up and the ''Before Christmas'' sales have begun. What about your business? Are you thinking of doing something special for the holidays? Are you wondering if you should? And if it is worth it?