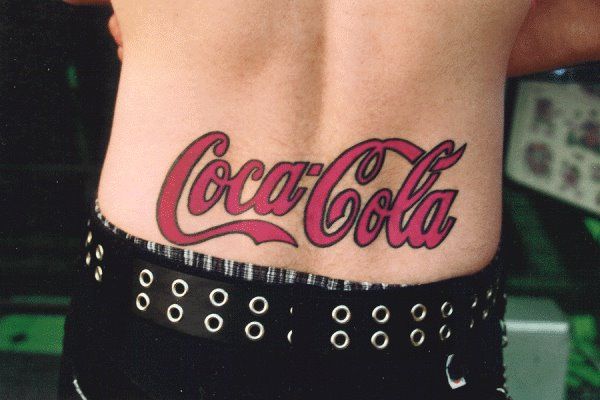 At the heart of every successful, consumer-centric marketing campaign is captivating storytelling. Not just any story; the kind of story that captures an emotional stronghold of a carefully-selected few.
There's a reason your parents read to you as a child. Even as our brains are still developing, neuroscience-based research has proven time and time again that stories have the ability to foster a profound sense of connection.
This connection –whether it be for a certain wine, a sports team, a political party, or a tech company– can lead to steadfast love and lifelong allegiance; but only if it reaches us just so.