Companies that build relationships with their leads over time have the greatest success in turning leads into customers by staying top-of-mind until the lead is ready to buy.
Lead nurturing is the process of developing a relationship with your potential customer by sending targeted, relevant, and valuable messages to them in a timely manner. The end goal is to get your leads to "raise their hand" and self-select into further engaging with your business. A great way to connect with your leads is through email marketing.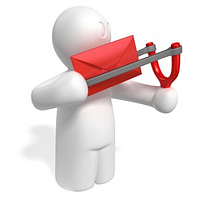 Below are some email marketing best practices:
List-building
Sending
Converting
Measuring
What other best practices would you add to the list? Share in the comments section.