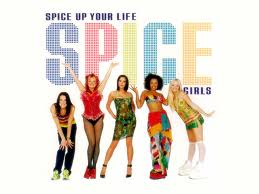 If you want your business to be successful with internet marketing, you will require more than just a website. Social media has evolved from a powerful communication medium to a key marketing channel. It offers a platform for customers to find you (and about you) when they're seeking reviews, comparing pricing, or researching offers.
Once you've developed your existence on the main social media platforms (Facebook, Twitter, LinkedIn, YouTube), you need to build a loyal following. This is neither a quick nor easy task! It means you will need to engage your audience, share valuable information, and appreciate and acknowledge the contribution of others.
To keep your following engaged and growing, try sharing more interactive content. Stay delightful, fresh, and entertaining with:
Images & Video
Take video shoots with members of your staff, and upload them to YouTube.
Upload photos from workshops, company events and outings to Facebook.
Share these links with the public. Not everyone may visit your YouTube channel, but they may follow you on Twitter, so go ahead and tweet that link!
Once you've nailed Facebook and YouTube, there are other video communities you can experiment with, such as Flickr, Picasa, TwitPic, Slideshare, and Vimeo.
Blog Posts
The more optimized content your site publishes, the higher you will rank in search results and the more you will have to share in social media.
Use social media sharing buttons on all your blog posts so readers can share your content with others!
Answer FAQ's in your blog posts.
Encourage comments by asking a question (e.g. What other parallels about inbound marketing can we get from working out?).
Generate leads from your blog! Include CTAs in each blog post you write!
Include engaging visual elements such as an image or video in your blog posts.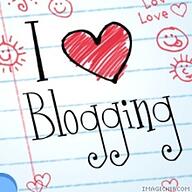 Podcasts
Podcasts are inexpensive, convenient and engaging!
If you decide to hold a live podcast, invite your audience to stop by! This will allow them to attach a personality to your brand.
Ensure that you share your podcast in social media:

Tweet the downloadable link. If it is a series of episodes, create and implement a hashtag (#) for followers to comment and discuss.
Post to your Facebook business page. It is a great way to add a little spice into the mix and differentiate your content from standard updates.
Archive content on your YouTube channel.
Share links with your LinkedIn connections.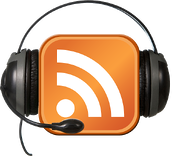 How has your business improved its internet presence? Share your stories below!